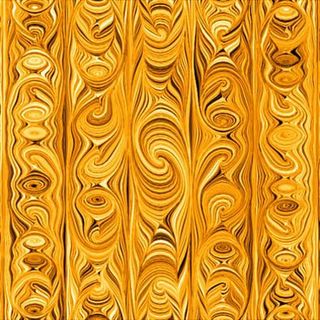 Now that is a weird field
.

What will those MIT poindexters think of next? Just kidding, Miss Kim. This is the winning entry in a physics class contest for visual representations of a vector field -- and thanks to the
OpenCourseWare
project, you can learn all about it too.